Ms. Fortune
Season 1, Episode 5
Airdate
September 10, 2006
Production No.
105
Writers
Tracey Forbes
Directors
Sean Jeffrey

← Previous
Snared

Next →
Cast-Aways
Ms. Fortune is the fifth episode of the first season.
The Defenders come across a carnival. The circus misfits end up controlling Erik through an amulet. Mel goes to investigate and it turns out that both the circus members and Erik are being controlled by a strange and powerful creature.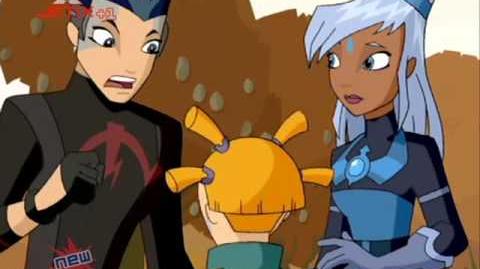 Ad blocker interference detected!
Wikia is a free-to-use site that makes money from advertising. We have a modified experience for viewers using ad blockers

Wikia is not accessible if you've made further modifications. Remove the custom ad blocker rule(s) and the page will load as expected.